Recurring Events
Quickly create a reliable calendar your whole congregation will appreciate. Add events that repeat on a weekly, monthly or annual schedule.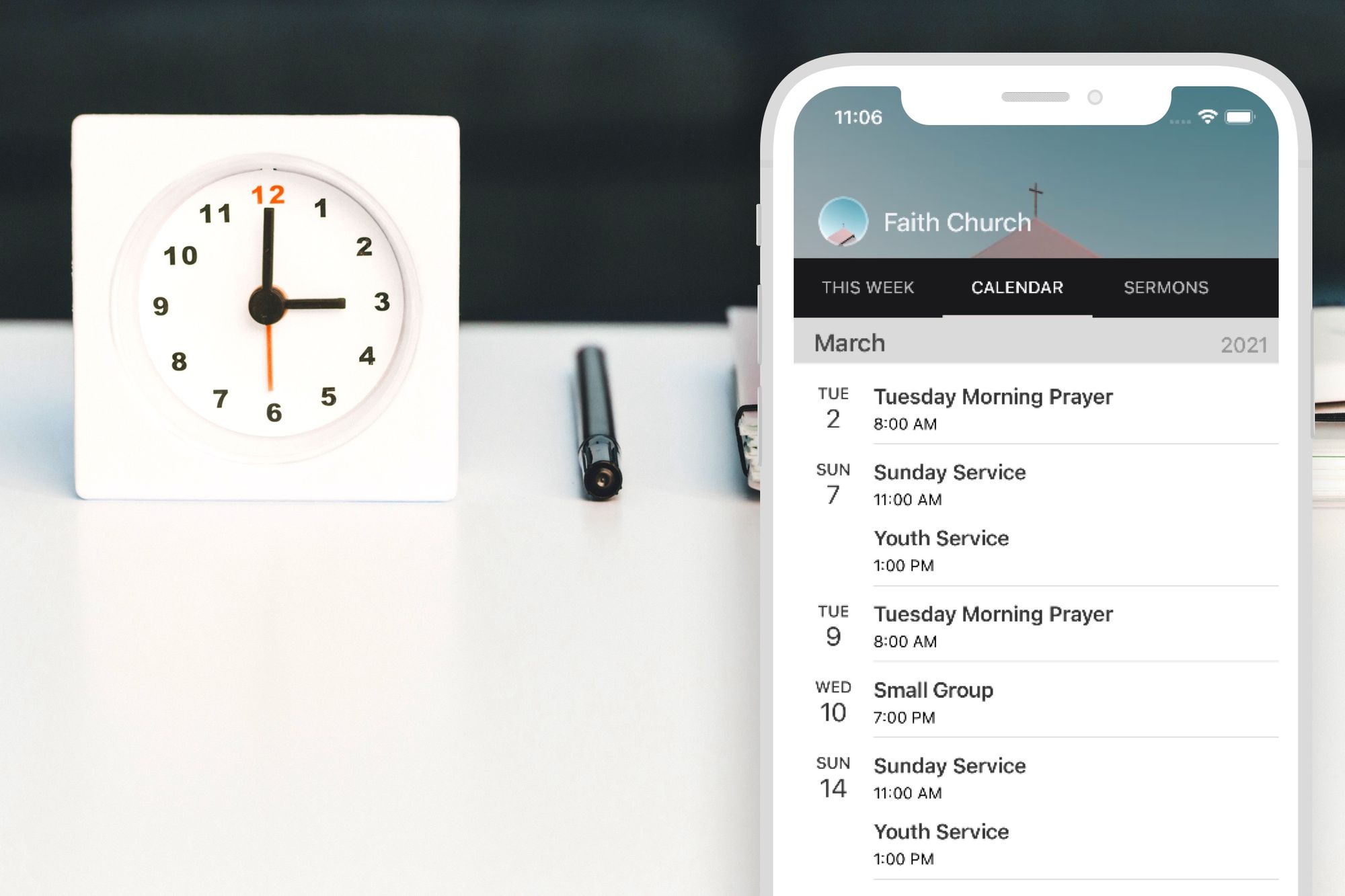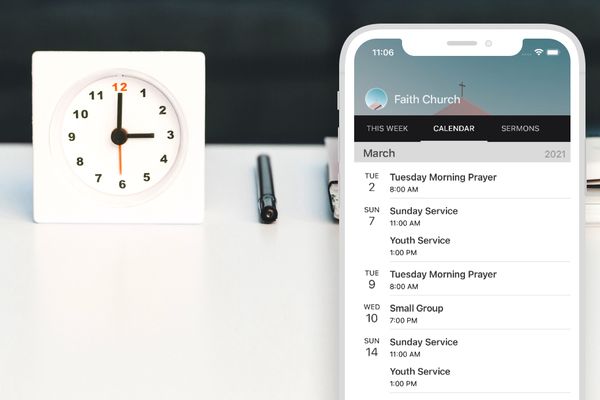 Create events that repeat on a weekly, monthly or annual schedule. Up until now, keeping events up to date has been a time consuming activity. If you started out strong but have struggled to keep your events up to date, this is for you! We're so glad to be able to make one weekly task a bit easier for many. Thanks everyone for your patience and feedback as we brought this new set of features together.
---

Save time with faster scheduling.
The most exciting benefit of recurring events is perhaps not the events themselves but the time you save by making use of them. For many churches, the same handful of events occur every week, others once or twice a month, a few annual events, and then one-time events sprinkled in. With recurring events, you only need to add an event once and set the schedule.
---

Flexible for every occasion.
One challenge with recurring events is what to do when things change for just one date? With FaithStreet, you can make changes to or remove individual occurrences of an event, future occurrences, or all occurrences. This flexibility will save you time and keep your event calendar up to date.
---

Reliable and accurate.
Like we all know from personal calendars, schedules are only as good as they are accurate. By making it easy to keep your church's events up to date, it makes it easier to provide a calendar members can rely on without having to search for it. Your calendar can live in one place and be seen with just a tap and a swipe.
Bonus features
A few other improvements for events and calendaring include 1) the ability to add a link with its own Call to Action message to events and 2) shareable links to your full church calendar and individual events. You can see all these changes and more in your FaithStreet dashboard.