Leader by FaithStreet on iOS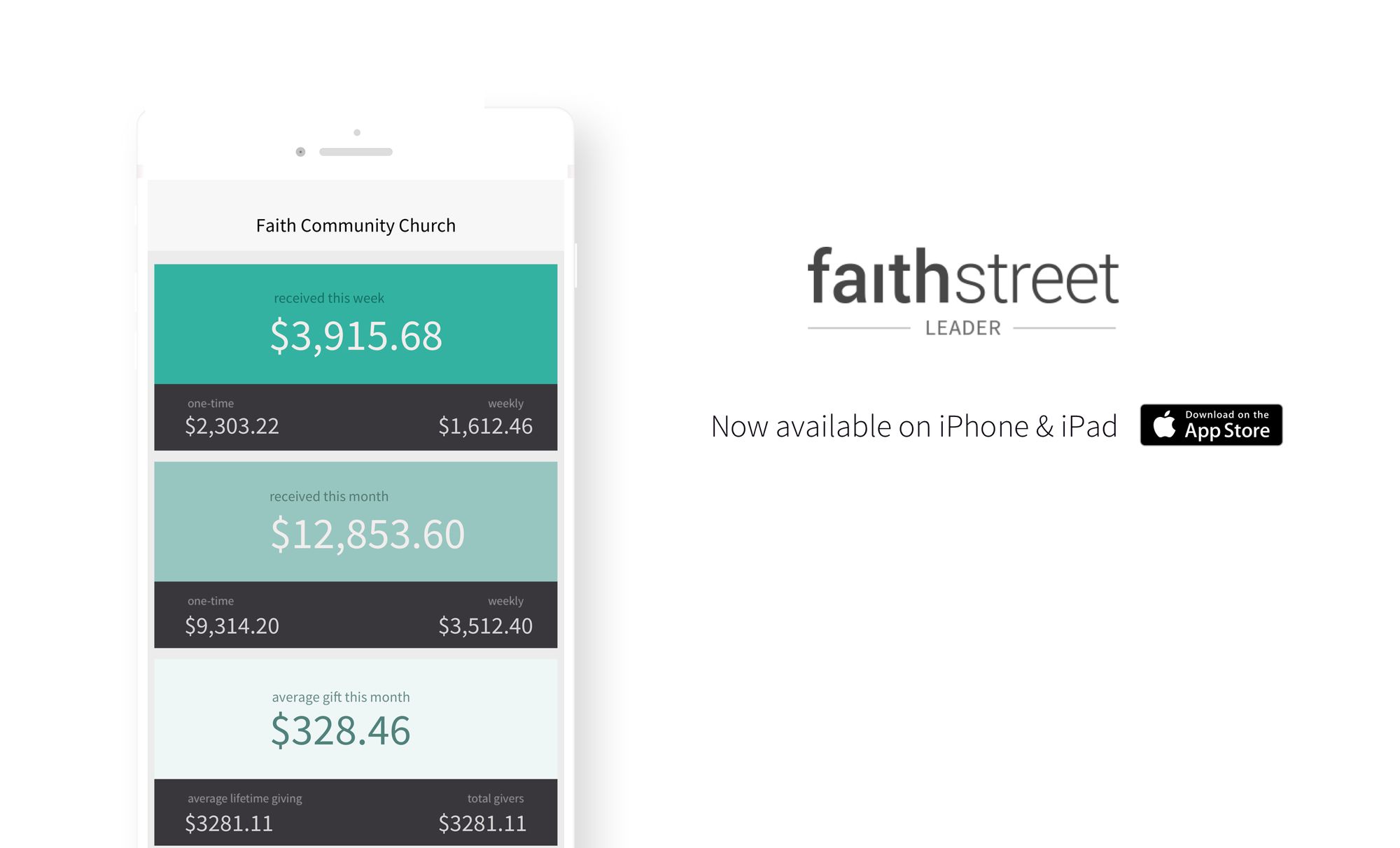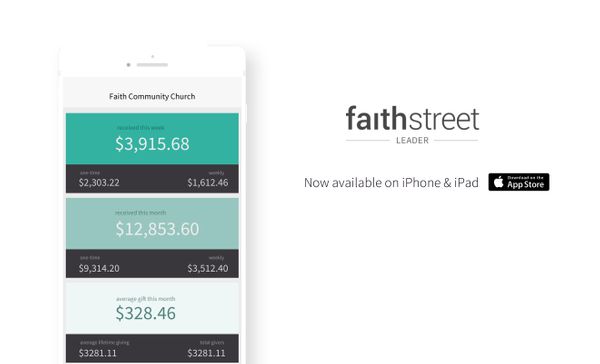 Leader, our IOS app that allows you to track giving in real time, has been rebuilt for the latest version of iOS 11 and is ready to go. It's a great way to experience the magic of FaithStreet and keep your finger on the pulse of generosity in your community. Gifts appear in the app immediately after they are given.
We've also updated the experience to be iPad friendly, so it looks great on larger screens.
Find it in the App Store by searching "FaithStreet" or follow the link below!
Download Leader for iPhone/iPad
Android users, stay tuned.