Introducing Goals by FaithStreet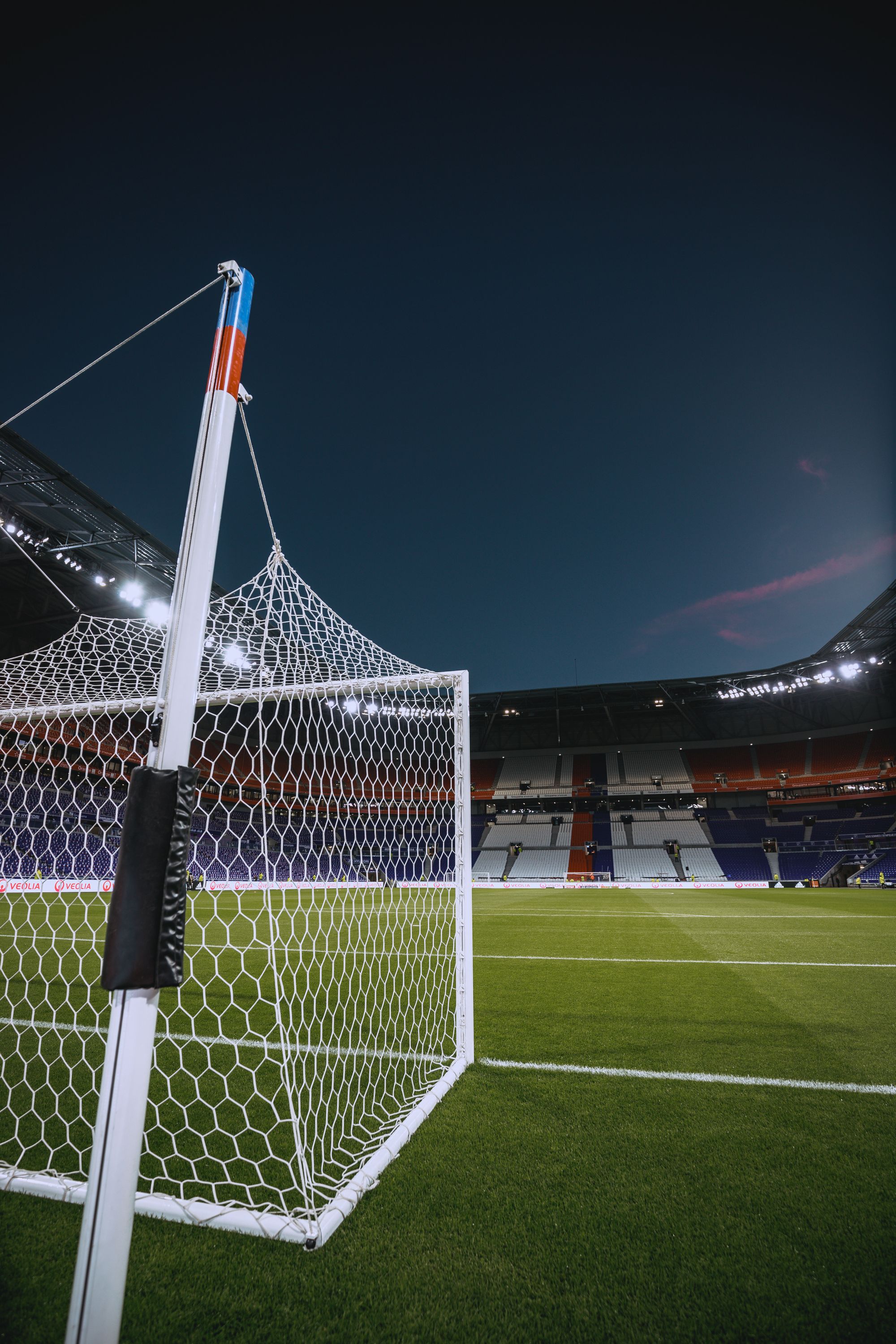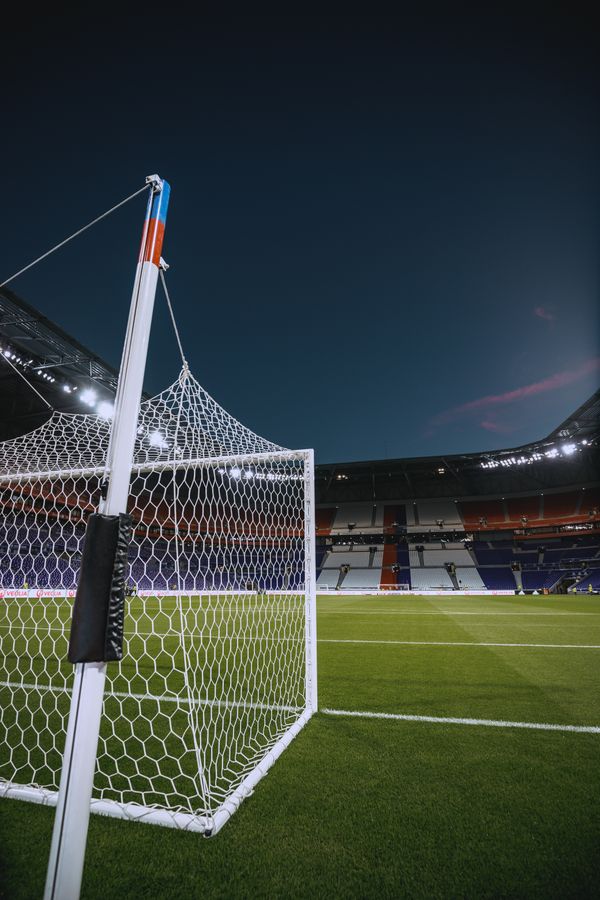 Today, FaithStreet is thrilled to announce the launch of Goals. Goals is a new feature that allows givers to create an annual goal and to track their giving as they fulfill their goal.
At FaithStreet, we receive a lot of great feedback from givers. Usually, they emphasize how "easy" or "convenient" our online giving platform is. This feedback tells us we've done a good job of answering one question, "How do we help givers give more conveniently?"
But, we've always sensed that there's a more important matter than convenience.
Recently, we started asking ourselves, "How do we help givers to give more faithfully?"
Goals is our first major feature that seeks to answer this new question. Our vision for Goals is that it would close the gap between what a giver feels called to give and what that giver may "feel like" giving on a particular day. We want to help givers give with thoughtfulness and intentionality, rather than as a reaction to short-term circumstances. As givers ourselves, we know that giving is a challenge, and we need tools to keep us accountable and help us think long-term about our giving.
One of the earliest goal setters put it this way:
"We wanted to better see how much we were giving. We hope to give more in the future."
Goals keeps tracks a giver's progress with monthly reports sent directly to the giver. Givers may also track their progress through their giving dashboard. FaithStreet church admins can track each giver's goal and its progress in their admin dashboard.
We believe Goals is a fantastic fit for churches who seek:
to equip their givers to give more faithfully;
to better forecast long-term finances; and
to gain insight into giver-intent.
Going forward, Goals will be an optional tool made available to every FaithStreet giver and every FaithStreet partner church, included in your FaithStreet membership, free of additional charge.
We hope you like it. We hope it helps your givers more faithfully give to support the work of your community.