Giving Is Hard For Me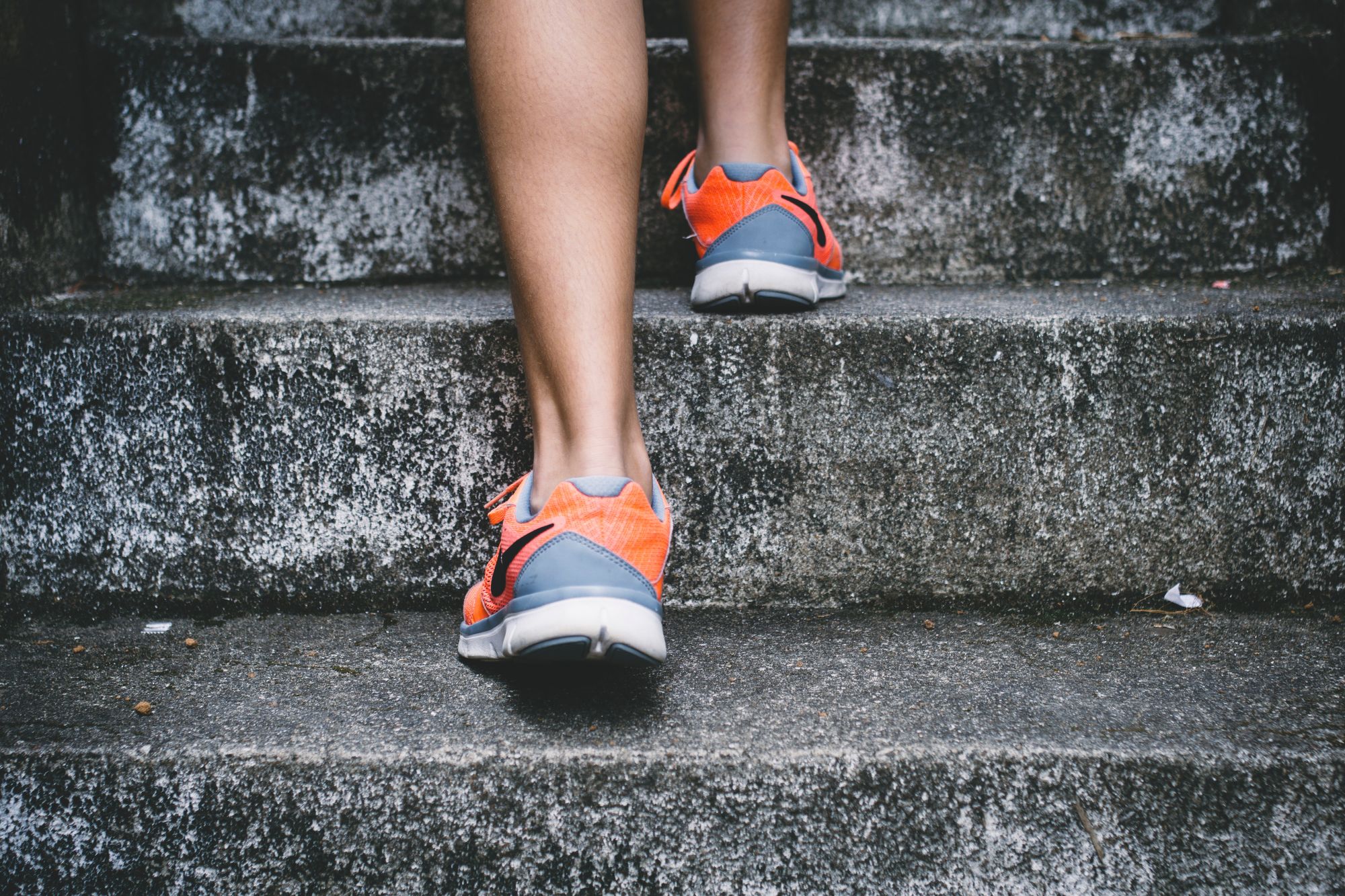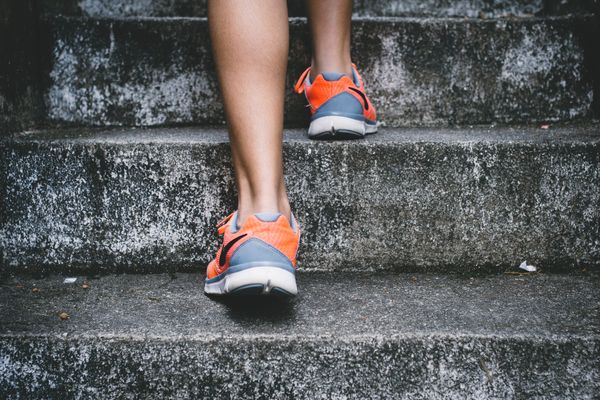 Giving is hard for me. I struggle with it, but I'm just beginning to unpack why. Some of the reasons listed below are close to the surface (I like to buy stuff) and some go a bit deeper (My experience as a kid). Here's what I've come up with so far.
I like to buy stuff
I like to pretend that because I don't buy a lot of individual items, that I'm not very materialistic, but that's not true. My materialism is often more about quality than quantity. My wife and I just bought a house, we have a little boat, we like to go out to dinner, the list goes on…
There's always something shiny to buy. It's soft-shell crab season! I love this chair! I need another surfboard!
In the moment, I rarely choose generosity over foregoing or delaying the next "important" purchase.
Debt
My wife and I have some pretty significant student loans balances. High monthly loan payments make giving harder than otherwise.
Inertia
Change is hard. Once I've established a pattern of giving a comfortable or relatively inconsequential amount, it's tough to break that pattern. Change also has to be holistic, and animated by virtue. If not, in my experience, it will be short lived.
My experience as a kid
I'm afraid of financial insecurity. Growing up, our family lived pretty much paycheck-to-paycheck, or worse. Money trouble seemed to hang around week after week, year after year. Somewhere along the way, I started to equate financial health with not talking about money. What I've learned is that not talking about it leads to not being intentional about it. This leads to not thoughtfully considering my whole budget, including what I'm called to give.
Short term thinking
I think, "I'll give more generously later, but we've got a lot going on right now. We're about to have a kid! Do you know how expensive kids are? Healthcare, childcare, saving for the future!"
I reckon giving generously is probably like doing a lot of things we're called to do: tough in the moment, easier as you practice it and the best way to live. My experience is that it builds character, tenacity, frugality and other-centeredness: virtues you simply can't buy.
I don't trust God
All this comes down to fear and not trusting God. I'm afraid I'm going to lose something I really don't want to lose or I'm not going to get something I really want. And, I think I'm the one to protect my little stake and to go get the stuff that I haven't yet acquired. I wonder if this sounds as silly and small to you as it does to me?
Good News
Despite these struggles, I am encouraged to pray for the willingness to give more generously by Matthew 6:25-26, where Jesus tells us:
25 "Therefore I tell you, do not be anxious about your life, what you will eat or what you will drink, nor about your body, what you will put on. Is not life more than food, and the body more than clothing? 26 Look at the birds of the air: they neither sow nor reap nor gather into barns, and yet your heavenly Father feeds them. Are you not of more value than they?
The progress I've made is due to more fully believing God's promise to take care of me better than I can take care of myself.