FaithStreet Giving Featured By The New York Post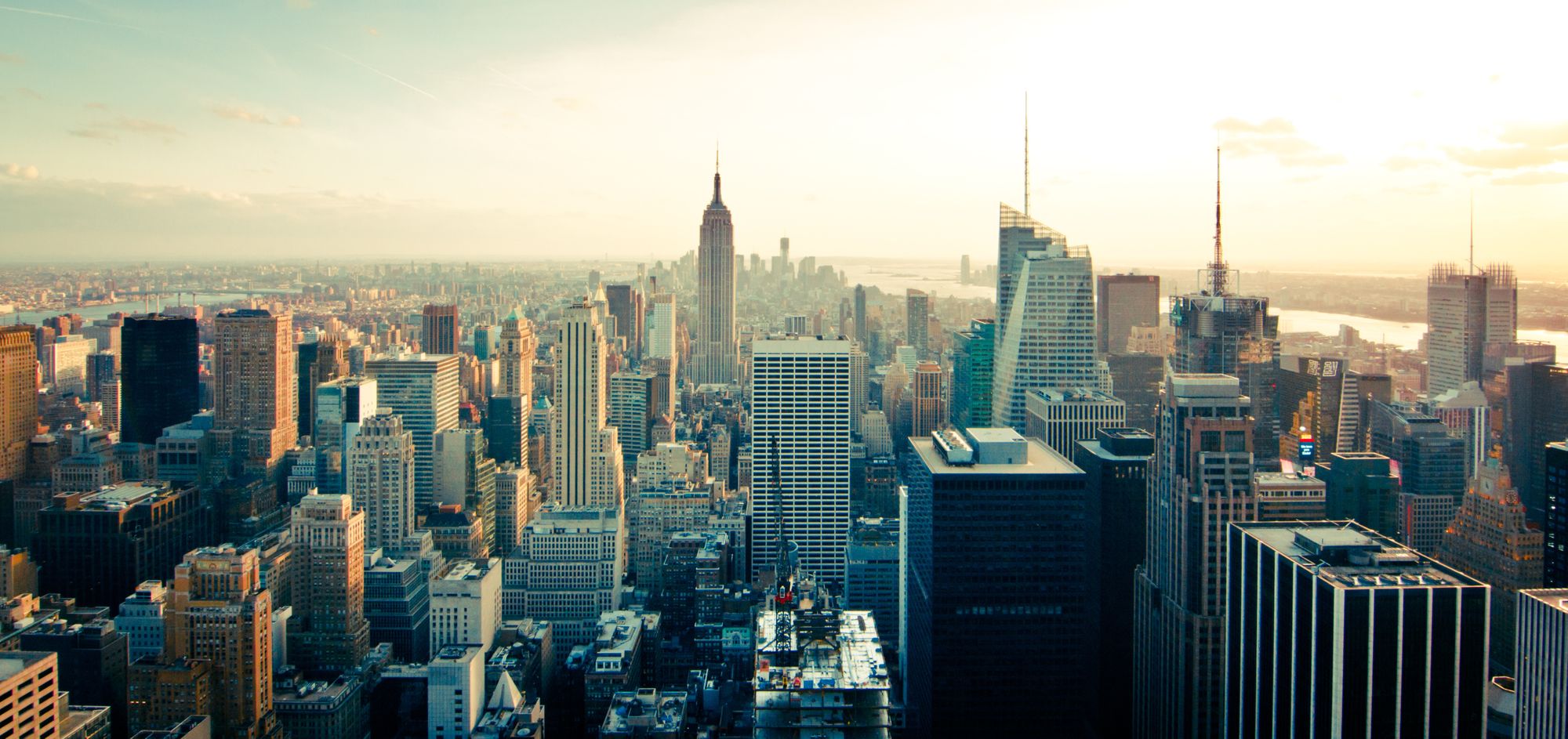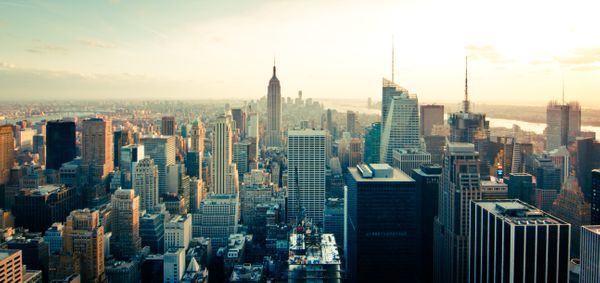 FaithStreet was recently featured by the New York Post. Here are a few selections.
FaithStreet co-founder and CTO Glenn Ericksen on FaithStreet's future
"I would say the next [evolution] is less hardware-oriented and more experience-oriented," FaithStreet co-founder Glenn Ericksen said.
FaithStreet giver, Cathy Lee, on why she uses FaithStreet
To Lee, 27, using FaithStreet is the natural extension of a life lived on a pocket-sized screen with apps for Uber, Lyft, Twitter, Facebook and Instagram.
"It makes [giving] easier, and if something is easier, someone is more likely to do it," Lee said. "That has been true for me."
FaithStreet customer, Pastor Ben Spalink of City Grace Church, on how FaithStreet improves cash-flow
"The main benefit [of FaithStreet] is the automated giving feature … which is helpful for churches — you don't have a cash-flow issue," said City Grace Church's lead pastor, Benjamin Spalink.
Read more to what percentage of people still carry cash and how many churches are now using online giving.