Campaigns
FaithStreet launches Campaigns, a new way for churches and entire communities to participate in giving.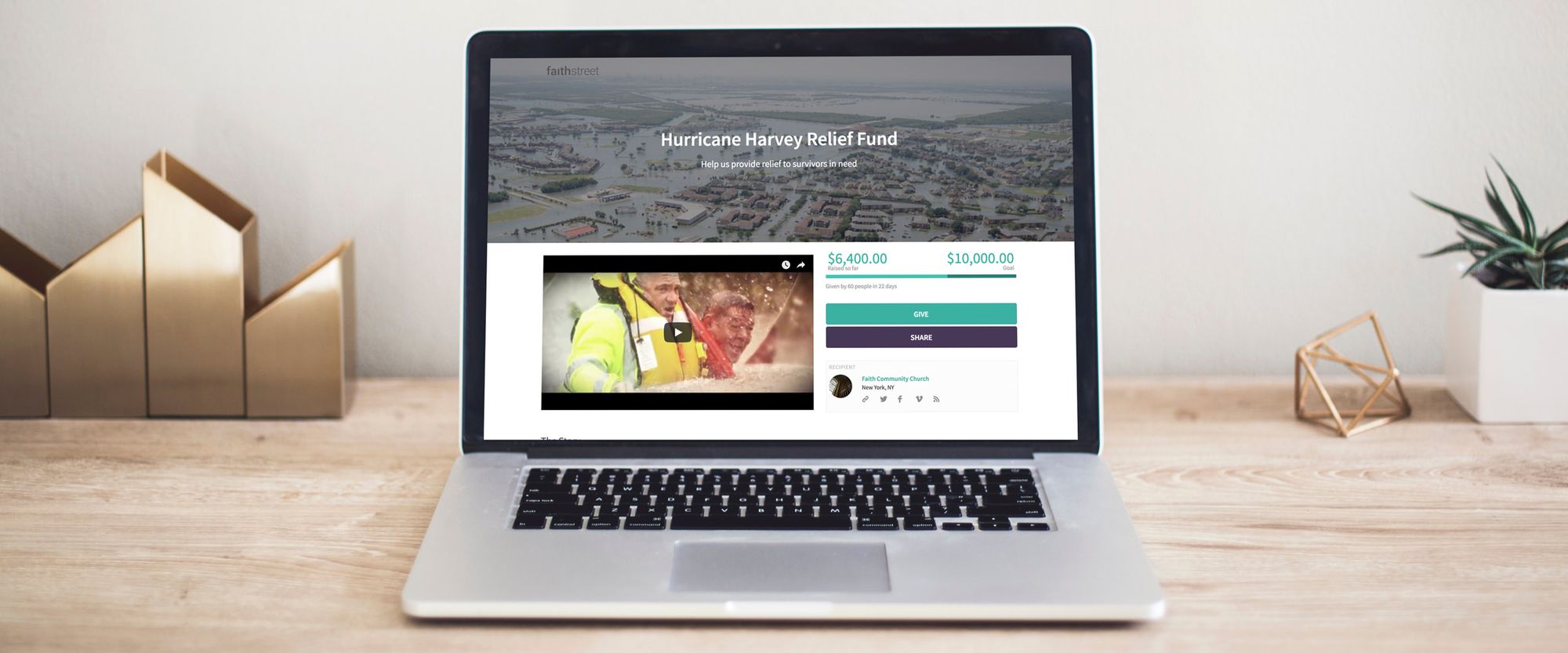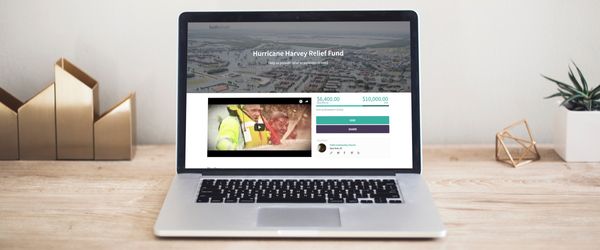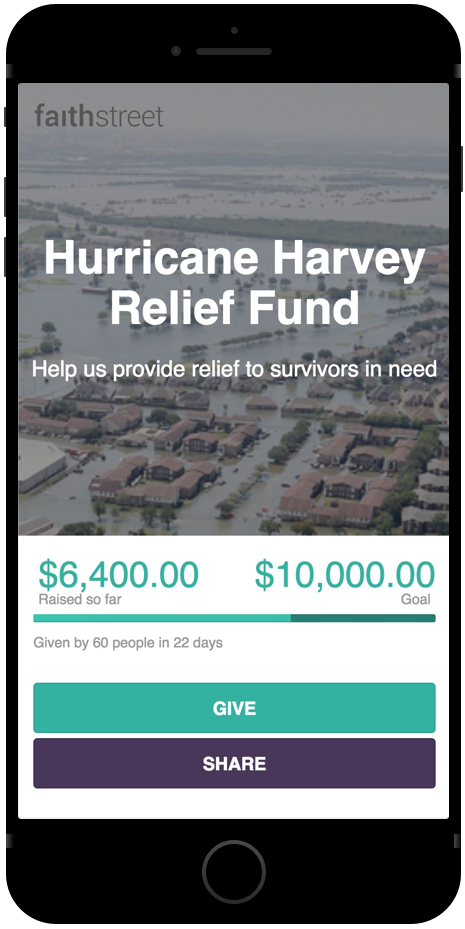 We are excited to announce the launch of Campaigns, a new way for churches and their extended communities to participate in giving. Recurring giving is one of the most effective ways to establish a rhythm of giving. Setting a goal builds intentionality and a perspective on generosity that extends beyond a pay period. Campaigns are different.
Campaigns offer something else, a new channel for people both within and around your community to participate. Perhaps you're helping raise funds for a new church plant, or buying presents for families this holiday season, or sponsoring a spa day for single moms. Campaigns work best when they are timely, specific, and of interest to people beyond your immediate membership.
How does it work?
Everything works just like it normally would for regular giving, except there's a new campaign page and campaign-specific giving form. Gifts become available on the regular payout schedule, without waiting for a campaign to finish or the total amount to be raised. To set up your first campaign, visit the "Campaigns" link now available under "Online Giving" in your dashboard.
If you aren't a part of FaithStreet yet, come on over!
One neat feature is that after you create a campaign, you can update the total amount of non-online gifts which will be included in the total amount raised. We hope this makes these pages more useful in keeping everyone up to date on progress.
A few guidelines to help you get started:
Be specific
What am I giving to? A general missions fund is a great way to designate a portion of giving to missionaries, but probably not the best fit for a campaign. A campaign to build a school in Haiti is a better fit for a campaign. There is a clear path between what is given and the outcome, a big part of building trust and transparency.
Be timely
Why should I give now? Campaigns work best when there is urgency to them, or at least a timeline. In most scenarios, a campaign running a few months is probably sufficient before you begin to lose momentum. Capital campaigns are of an exception to this. For a capital campaign, interest and opportunity may extend to a year or more, and our campaigns feature might work very well.
Be shareable
Who else might want to participate? Campaigns are most valuable when they reach people beyond who is showing up on the Sunday they are announced. For example, a campaign to host a "Spa Day for Single Moms" is an opportunity for friends and family members of those within your community to participate in a beautiful outpouring of compassion.