Build Community This Weekend
4 ways to build community with your church's app this weekend
Post a church-wide prayer request. Invite people to rally around it. Follow these steps.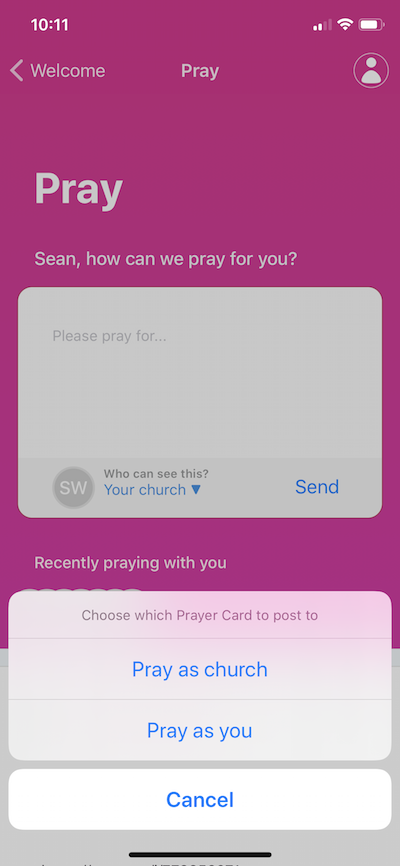 Post a checkin "How are you doing?" respond card. Create an opportunity for your community to be heard.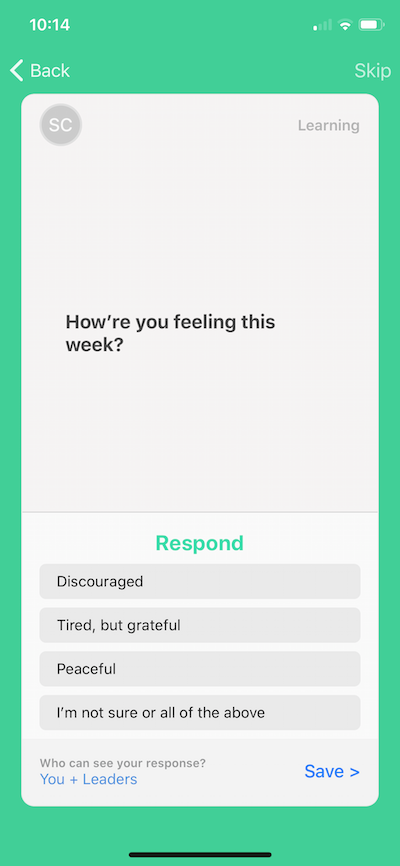 Post a sermon response question and direct people to it at the end of your  video sermon.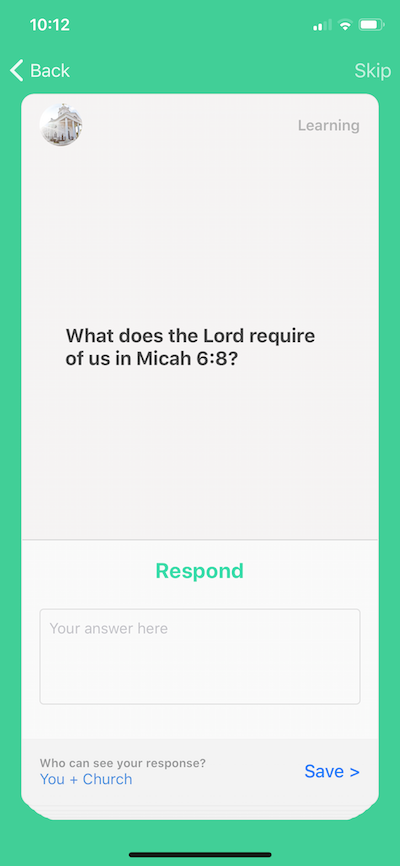 Include video conference links from your events calendar.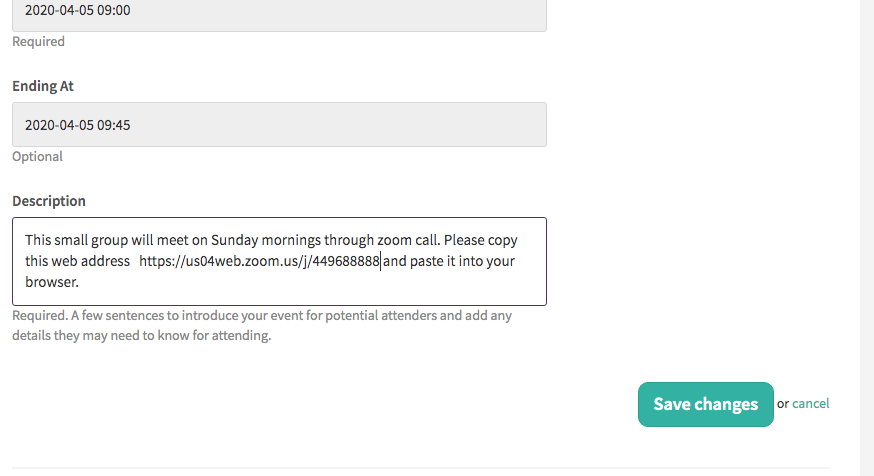 (BTW, We've built a tool that magically imports your events from another source into your calendar. Ask us about it.)